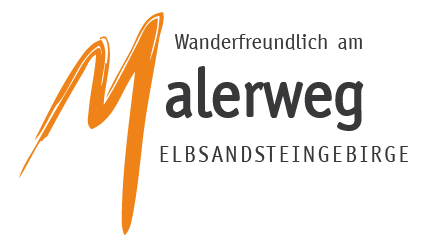 Wir waren von den Waldbränden in der sächsischen Schweiz glücklicherweise nicht unmittelbar betroffen. Sie erreichen uns mit dem Auto über Bad Schandau und Sebnitz, sowie mit den öffentlichen Verkehrsmitteln. Alle Hausgäste werden wie gewohnt mit Frühstück und Abendbrot versorgt.
An den folgenden Tagen bleibt die Berghütte jedoch geschlossen:
Dienstag, den 13.09.,
Donnerstag, den 06.10.,
Sonntag, den 09.10. bis Dienstag, den 11.10.
Für einen Besuch im Wirtshaus bitten wir Sie bis auf Weiteres um vorherige telefonische Reservierung.
Tel: +49 359 7450565 Rufen Sie uns an!
Liebe Freunde, Bekannte, Gäste, und Unterstützer der Neumannmühle.
Wir sind überwältigt von Eurer enormen Hilfsbereitschaftund Unterstützung. Die rasante Geschwindigkeit, mit der sich die Spendenaktion entwickelte, macht uns noch immer sprachlos. Zusätzlich zur finanziellen Hilfe gabt ihr uns Hoffnung, Mut und Kraft. Es wird uns Anporn sein.
1000 Dank an Alle! Wir halten durch!
Liebe Grüße von Manu, Markus und Team.
The Neumann Mill, located in the middle of "Saxon Switzerland" and nestling among fantastic sandstone rocks and the clear Kirnitzsch mountain stream, is a perfect starting point for hiking-cycling and climbing tours. At the same time it is stage destination on the Malerweg ("Painters'Path") at the far end of "Saxon Switzerland". The guest rooms and the 'Touristenboden" (backpackers 'room) spread the charm of an idyllic mountain hut. The bus stop of line 241 is right in front of our Mill. Good regional cooking, specialities out of the clay oven and a beer garden (with camp fire site), which is directiy located at the rocks, wait for your family- and business parties.