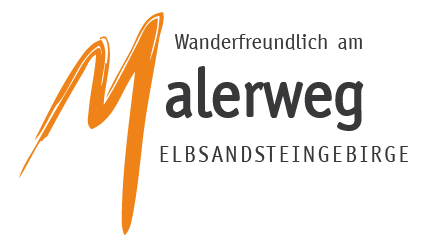 Important Notice
Our mountain hut opens for you again on March 31st, 2023. Days off are Monday and Tuesday.
closed from 18.06.23 - 03.07.23 and from vom 25.08.23 - 05.09.23.
The Neumann Mill, located in the middle of "Saxon Switzerland" and nestling among fantastic sandstone rocks and the clear Kirnitzsch mountain stream, is a perfect starting point for hiking-cycling and climbing tours. At the same time it is stage destination on the Malerweg ("Painters'Path") at the far end of "Saxon Switzerland". The guest rooms and the 'Touristenboden" (backpackers 'room) spread the charm of an idyllic mountain hut. The bus stop of line 241 is right in front of our Mill. Good regional cooking, specialities out of the clay oven and a beer garden (with camp fire site), which is directiy located at the rocks, wait for your family- and business parties.